22nd Annual Children Festival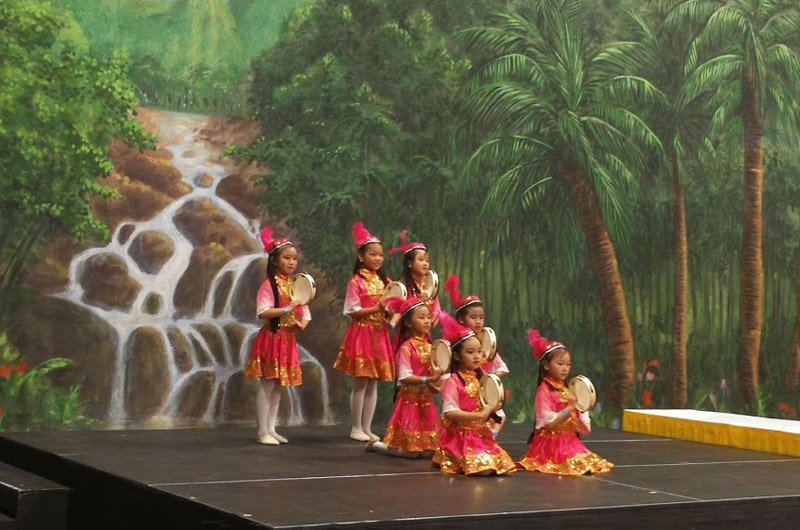 Invited by the organizer The Cynthia Woods Mitchell Pavilion, The Woodlands Cultural Center was honored to be a part of The 22nd Woodlands Annual Children's Festival on November 11 and 12.
The Beijing Bamboo Orchestra in 2018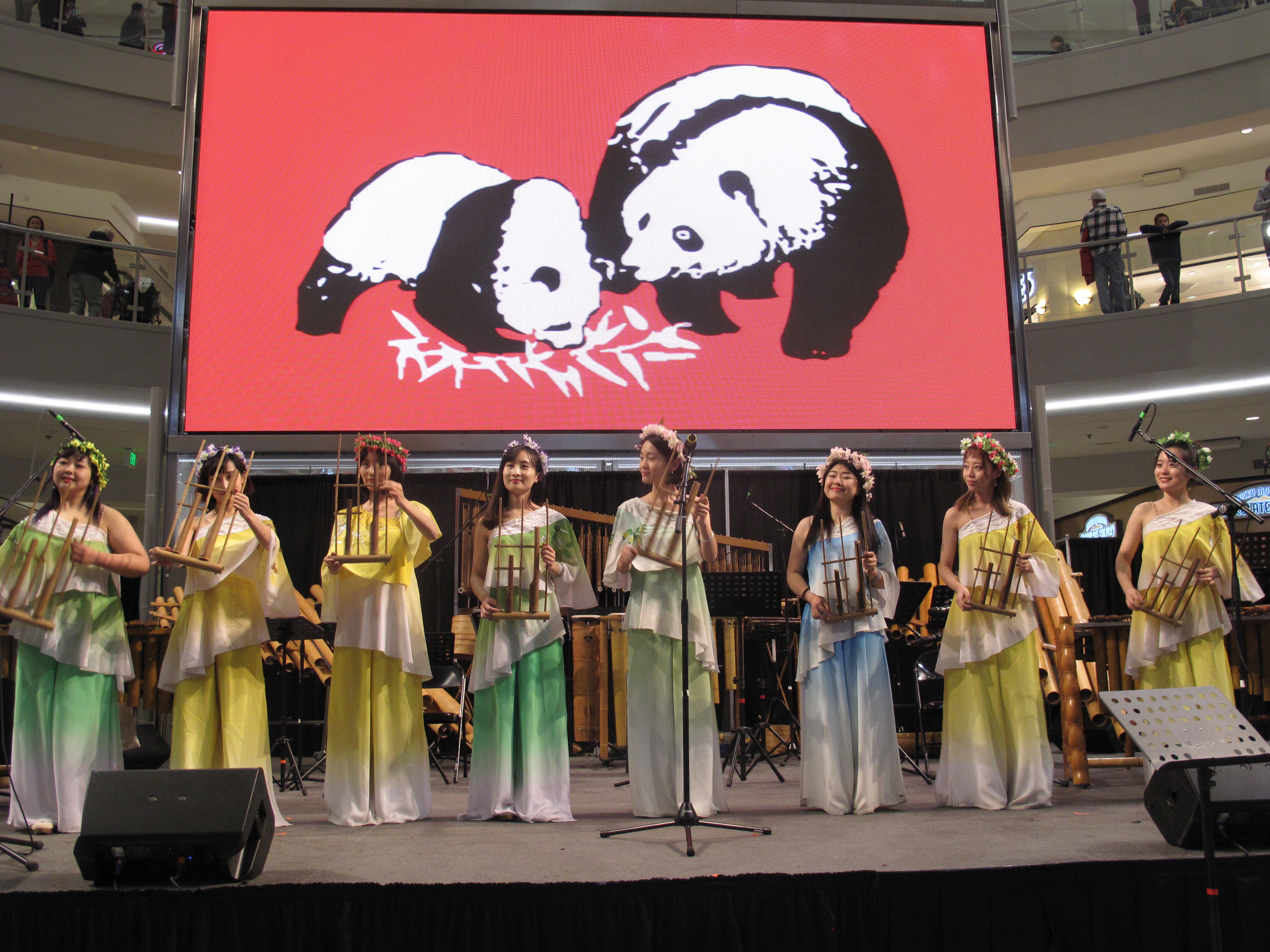 Bamboo is the world's second-largest plant resource and China is the world's largest bamboo-producing country. Its bamboo culture is broad and profound, so its bamboo musical instruments have a long history and rich variety. On this basis, after 20 years of effort, comes China's first Bamboo Orchestra.
The Woodlands Cultural Arts Heritage Festival on 11/5/2017
The Woodlands Arts Council and Market Street, The Woodlands are intended to highlight the diversity and cultural richness in The Woodlands. They will hold The First Annual Cultural and Heritage Festival on 11/5/2017 from 12:00pm (Noon) to 4:00pm. The theme for the event is "AncesTree" with the objective of encouraging members of the community of all ages to participate in creating an art project at Market Street that would develop into a beautiful permanent mural installation.
Tianjin Chinese Traditional Orchestra on 9/25/2017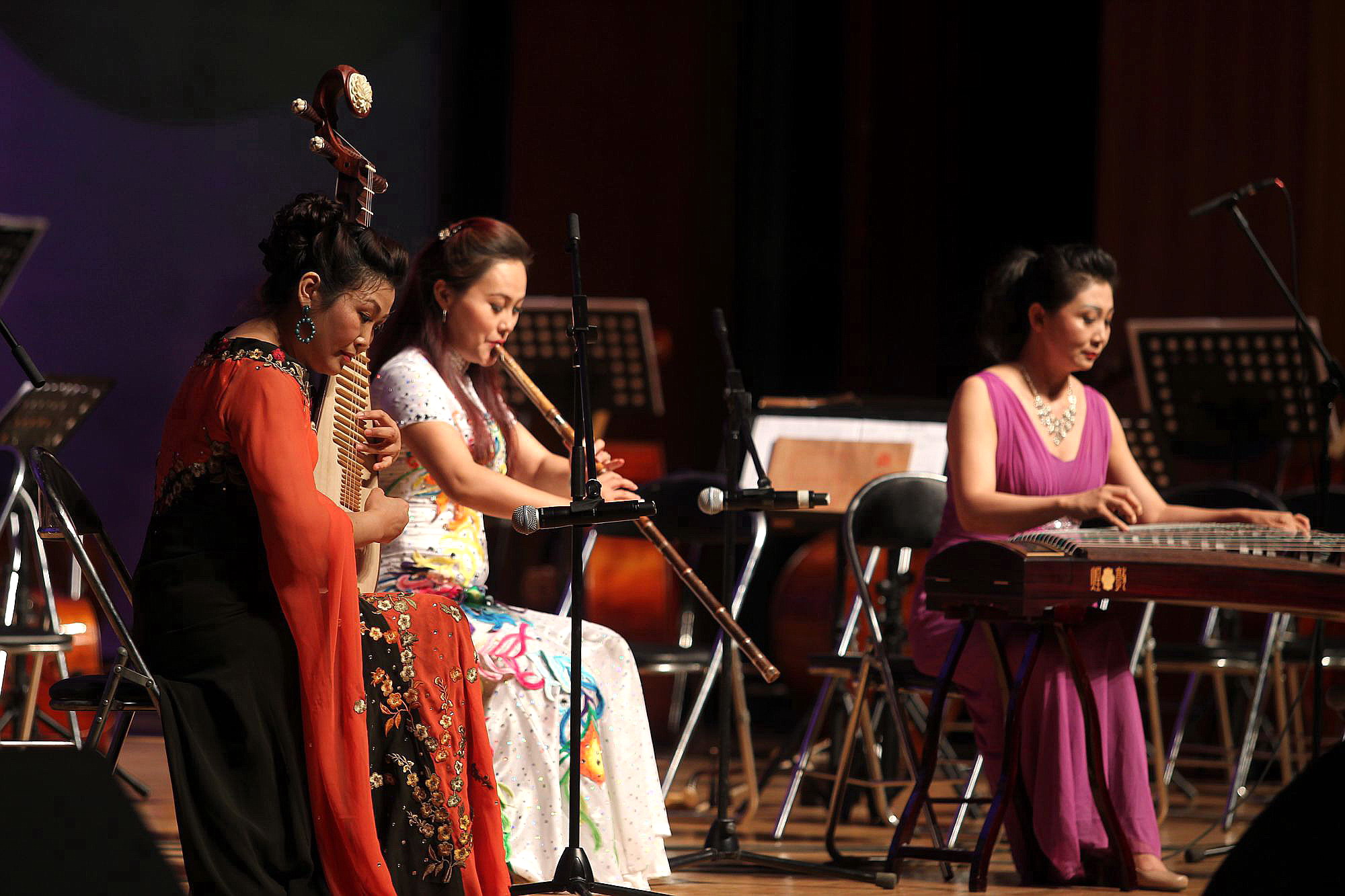 Tianjin Chinese Traditional Orchestra will come from China and perform in the ExxonMobil Houston campus on 9/25/2017.