22nd Annual Children Festival on 11/11-11/12/2017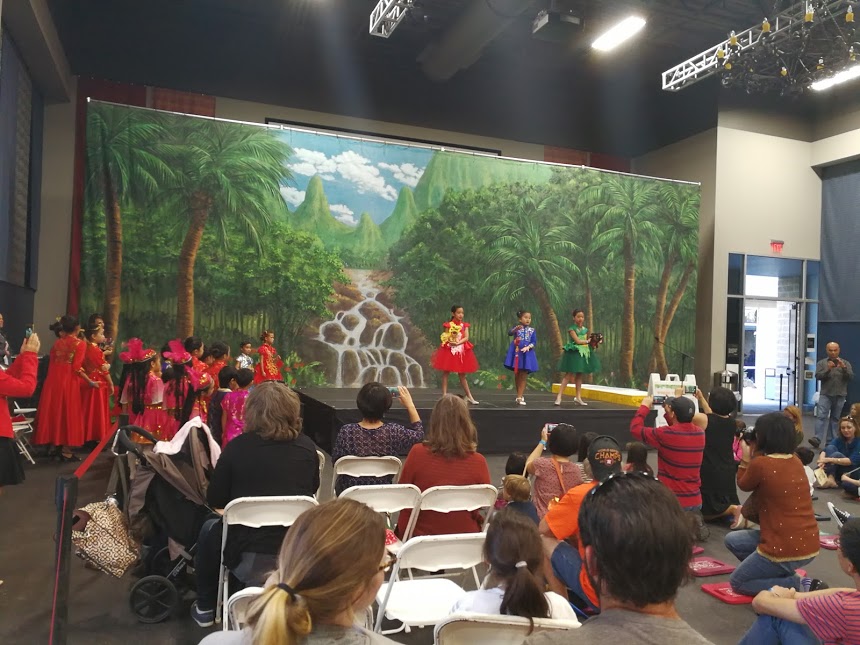 Invited by the organizer The Cynthia Woods Mitchell Pavilion, The Woodlands Cultural Center was honored to be a part of The 22nd Woodlands Annual Children's Festival on November 11 and 12.
The Woodlands Cultural Center prepared a kid's oriented performing program for this festival in a short time, and the young performers delivered it so well. Their performance brought audiences different aspects of Chinese culture, including poetry, folk dance, fashion and musics, etc.
The first performance is Cheongsam Catwalk, which is quite famous stage show. It displays one of the beautiful traditional Chinese dress. About fifteen girls participated in this show. They wore Cheongsam and walked on the stage with confidence and pride.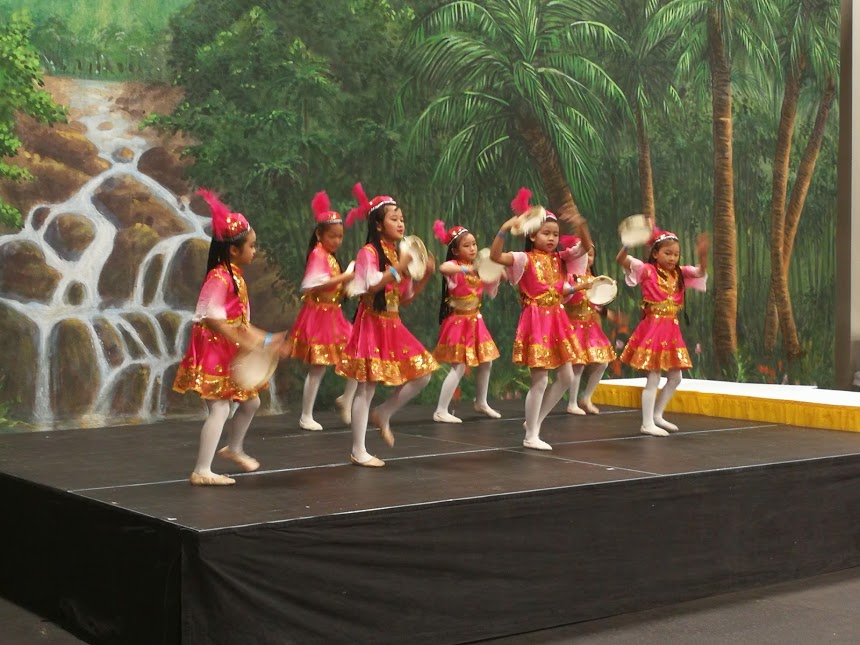 Nine kids from The Woodlands Children's Choir presented poetic songs "Compassion for Peasants", "Word Poem", "Seven Steps Verse" and "Spring Verse" in chorus. Their singing and serious attitudes won applause from the audiences.
The Uighur dance "Happy Drum" pushed the performance to the climax. The cheerful dance, swift movement from the outstanding performance of eight children from Starway Dance Academy brought the house down.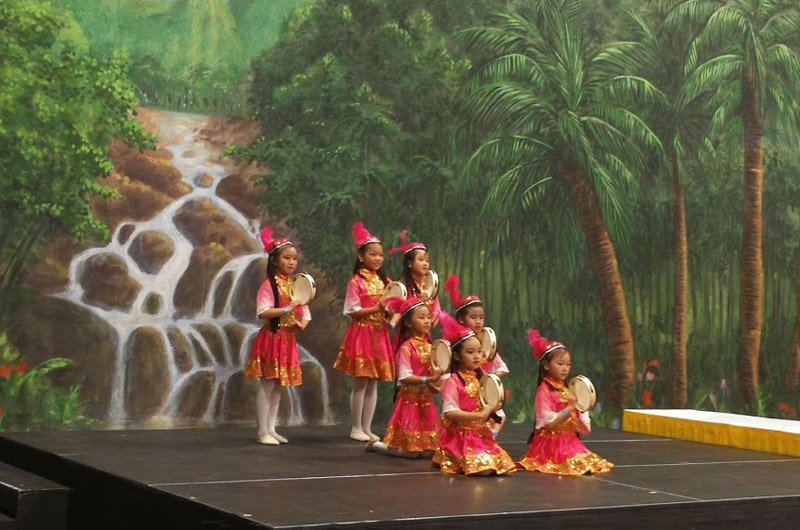 Last performance is "Learning Chinese" performed by eight teachers and students from Texas Phoenix International School. With joyful and lively music of "Looking For a Friend", many younger audiences went to the stage and danced with the performers. Learned from teacher Kim, audiences who never speak Chinese started to shout "Jia You", a Chinese phrase means "Come on, go." One after another, the cheer both sides never stopped. The 30 minutes program finally ended with applause and laughs.
As expected, the festival was once again successfully hold this year. We are looking forward to seeing you next year.